Ibiza baby!
Ibiza is calling and I must go. Our first holidays where we enjoyed party, island exploration and chill-out days during one week. My favourite holidays so far because I saw different amazing places, had a good sunbath with nice mojitos and met great people. Everywhere we (the girl trio) went, we had fun, during any part of the day or night. I really recommend Ibiza for young people. Rent a car, go to several beaches, visit villages and cities, make new friends..
Hotel? Bahamas Club. Why? Your terrace is on the same level as the pool, so you can chill out infront of your room and have access to it within seconds. Because the animators are funny, good looking and organise cool activities (I won the darts game, my twin won the cocktail game, we had yoga sessions in the morning). Because the food is good, the all inclusive Sangria is great and because Ushuaia and other nice party places are a few steps away from the hotel. And the beach is infront of the hotel as well. But the most cool thing is that you can lay down infront of your rooom (if you're lucky to have a room on ground floor).
Tip: Take a fair to Formentera and explore the island! And when back, go to Cafe del Mar and watch the 'most beautiful sunset of Europe' where hundreds of people come together to celebrate the sun.
Special thanks to our new friends Fabio, Chris and Dan - I won't forget our silly moments.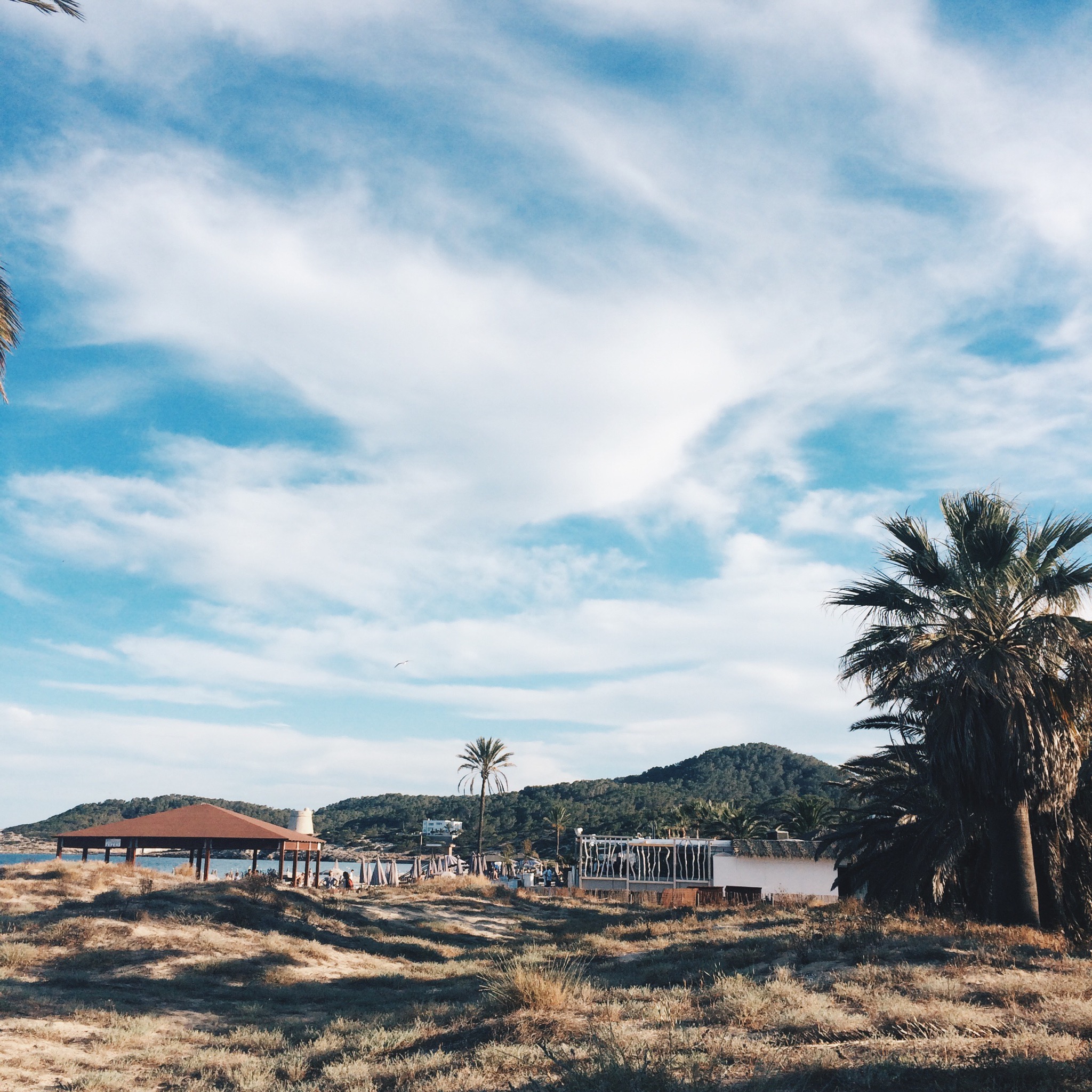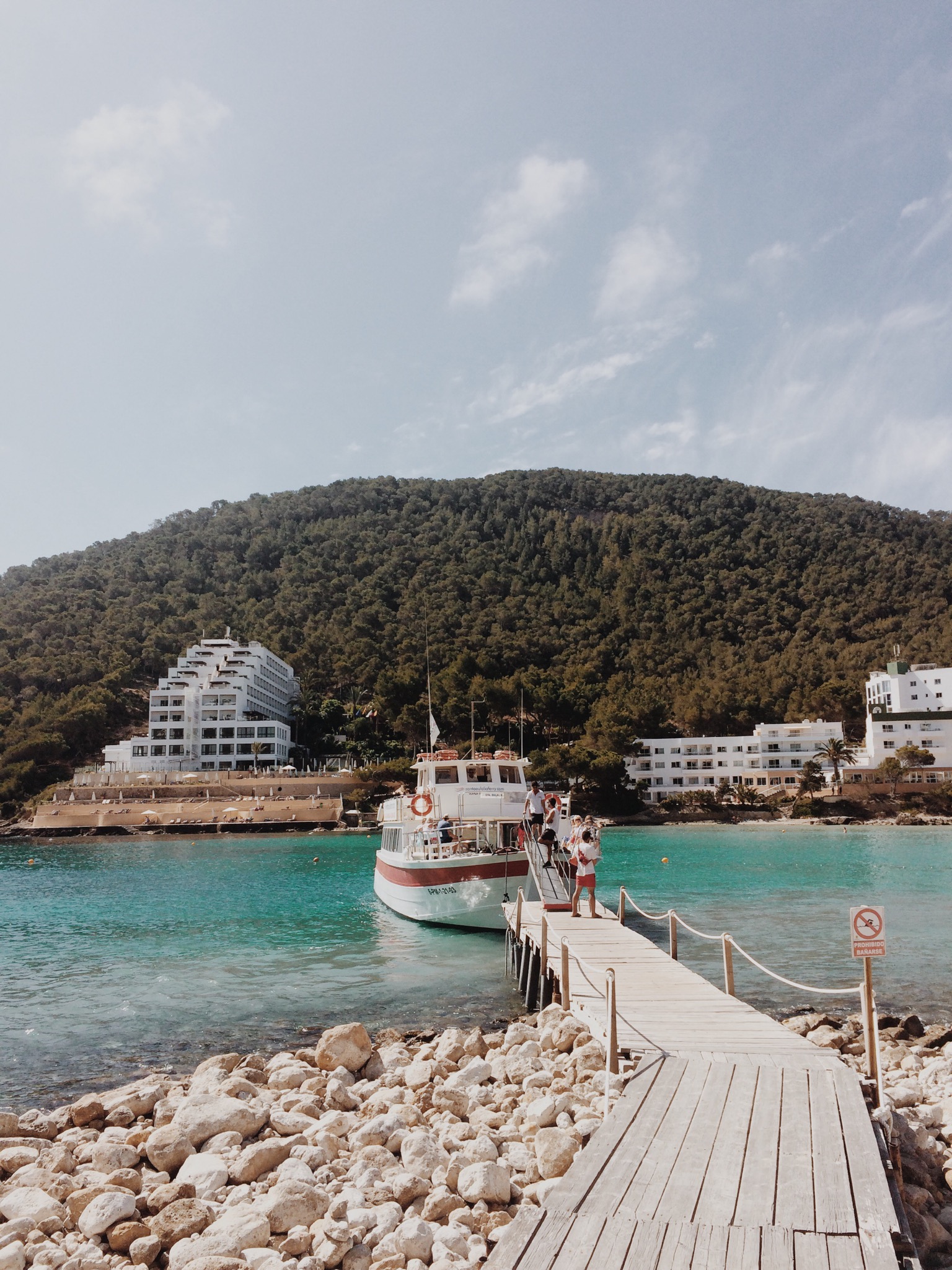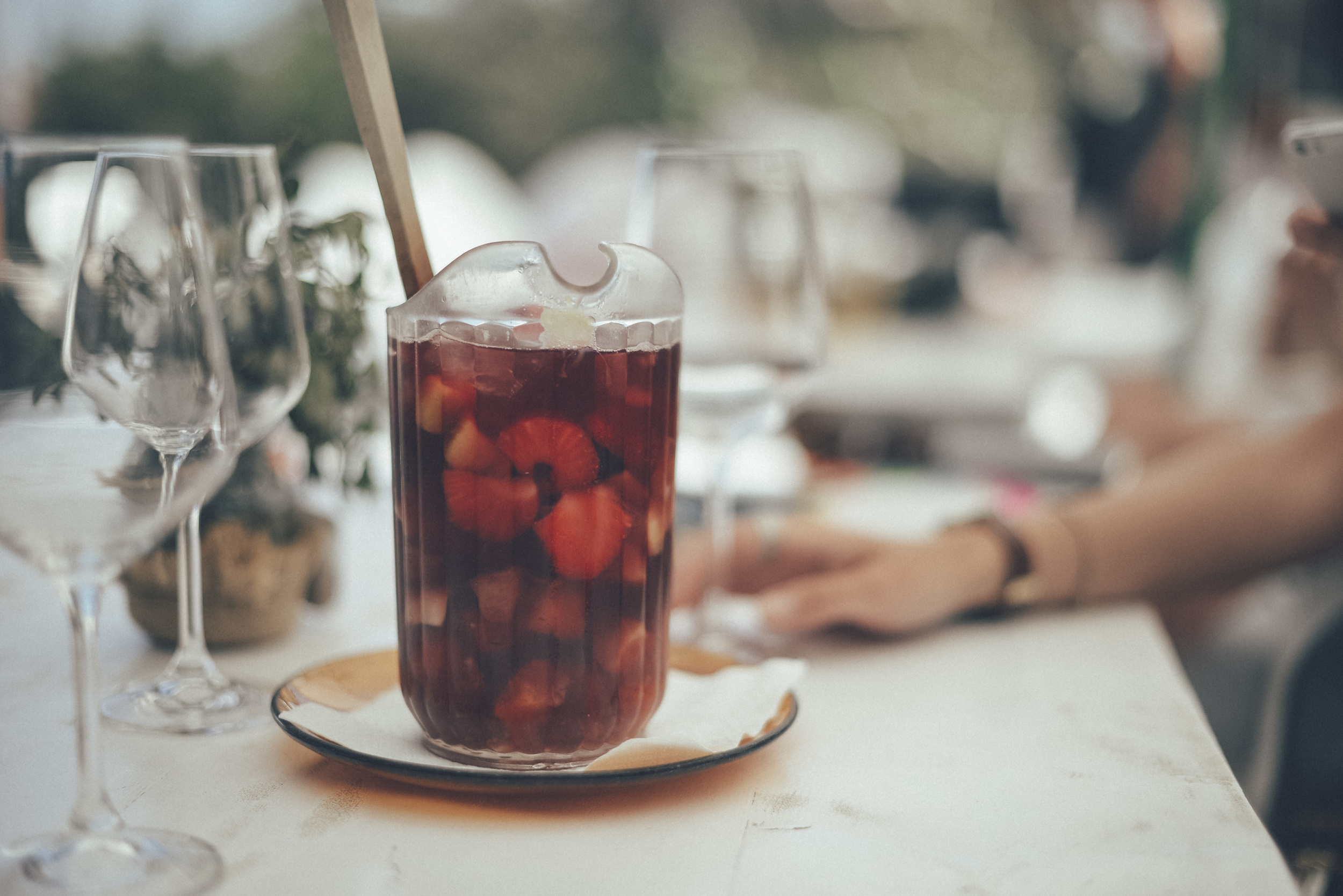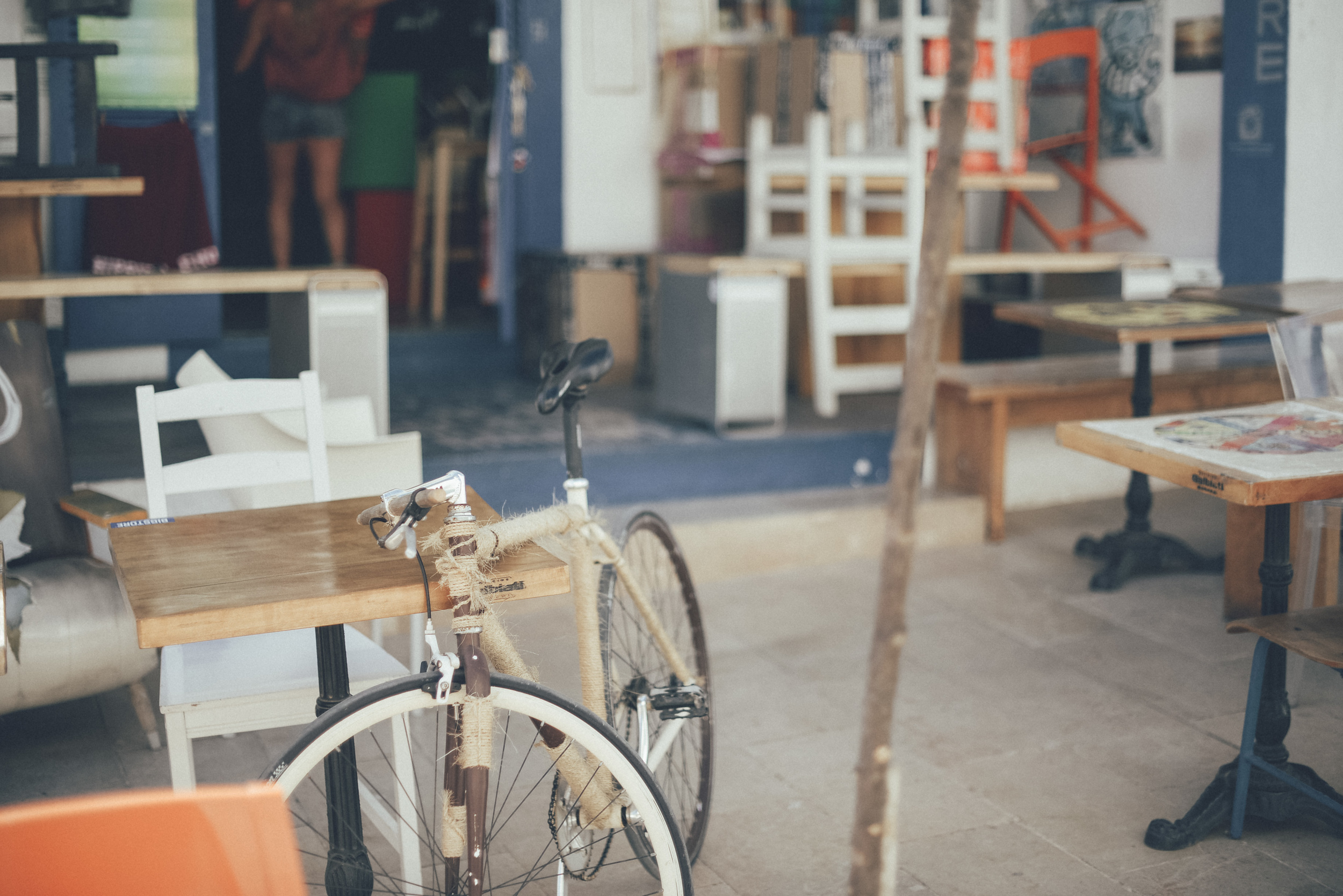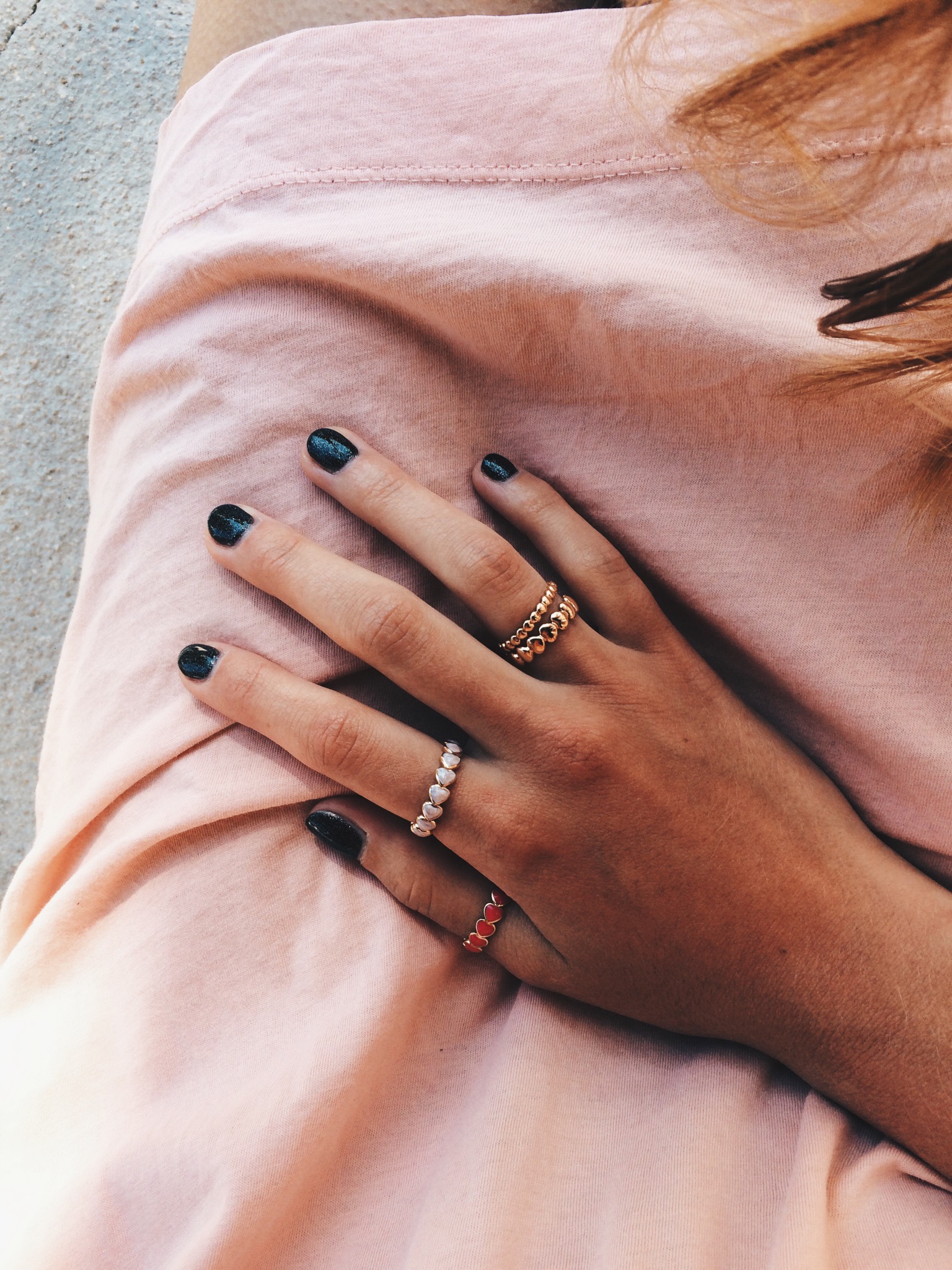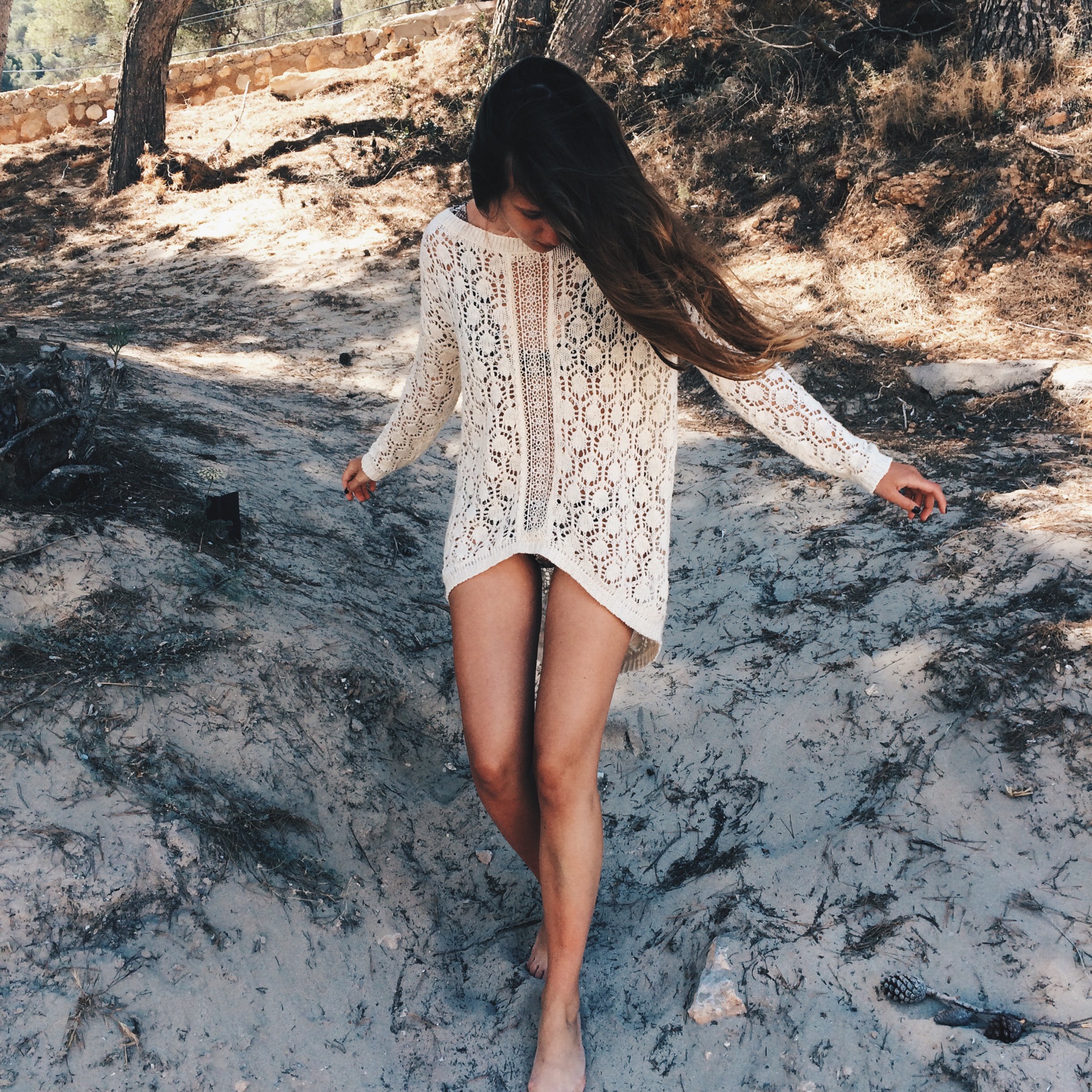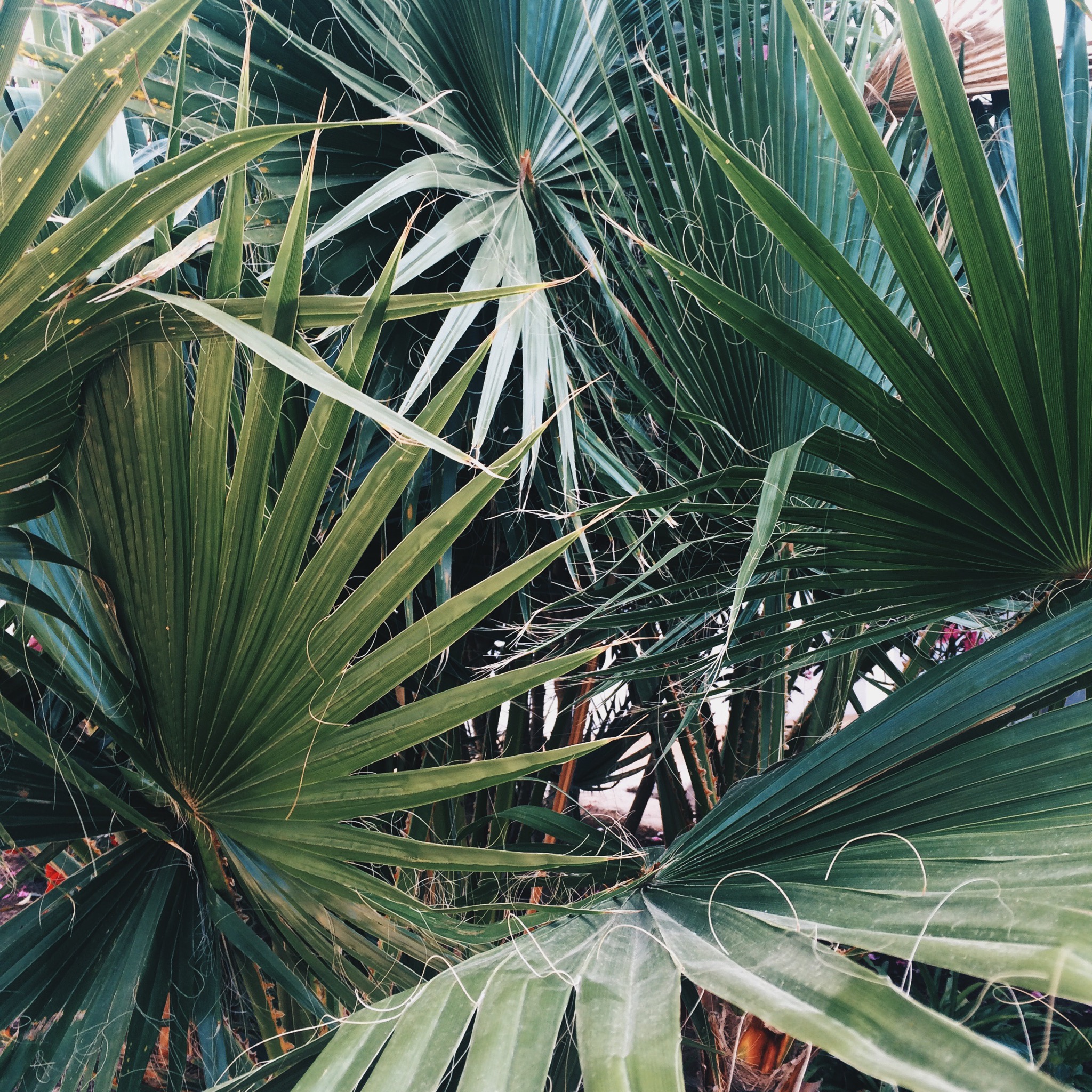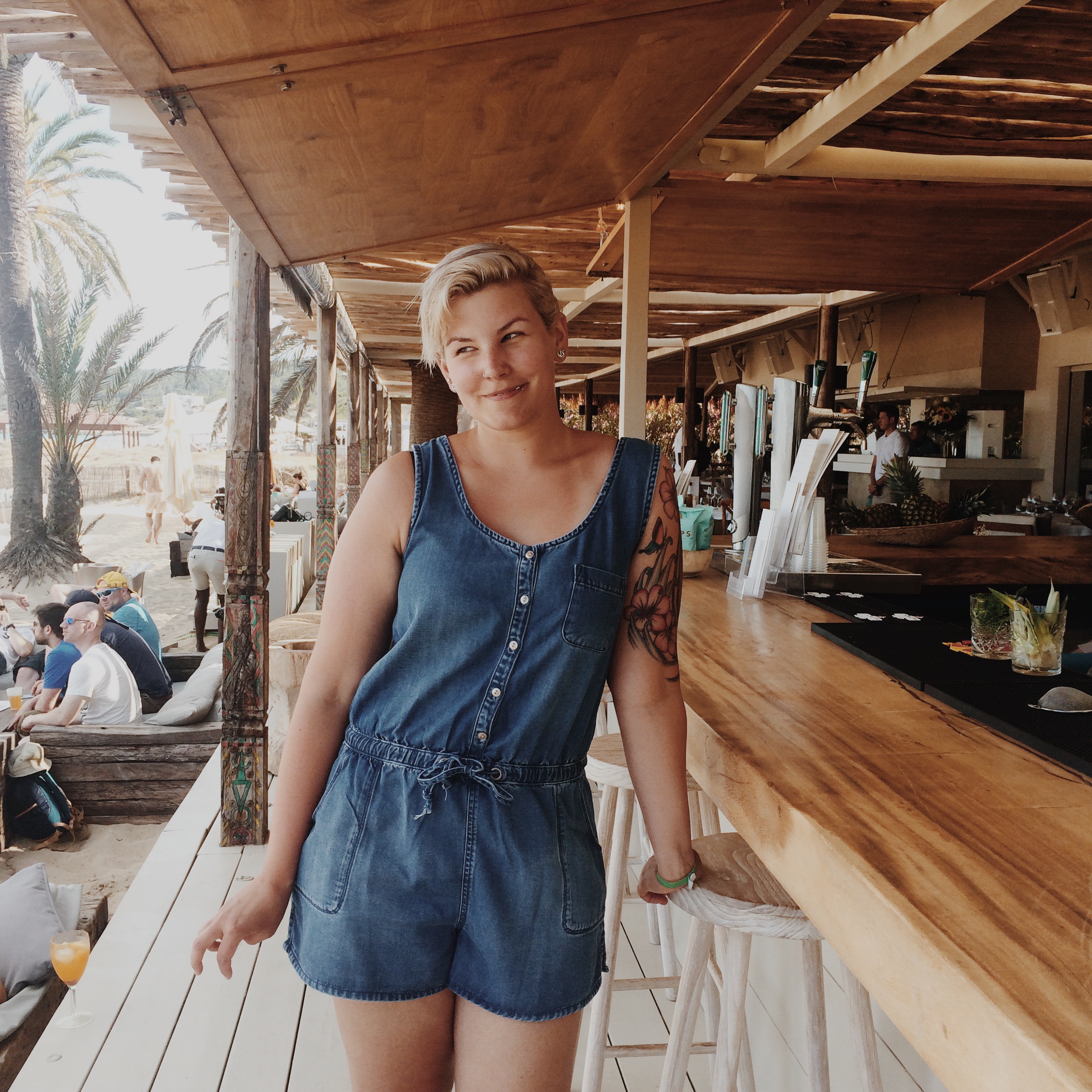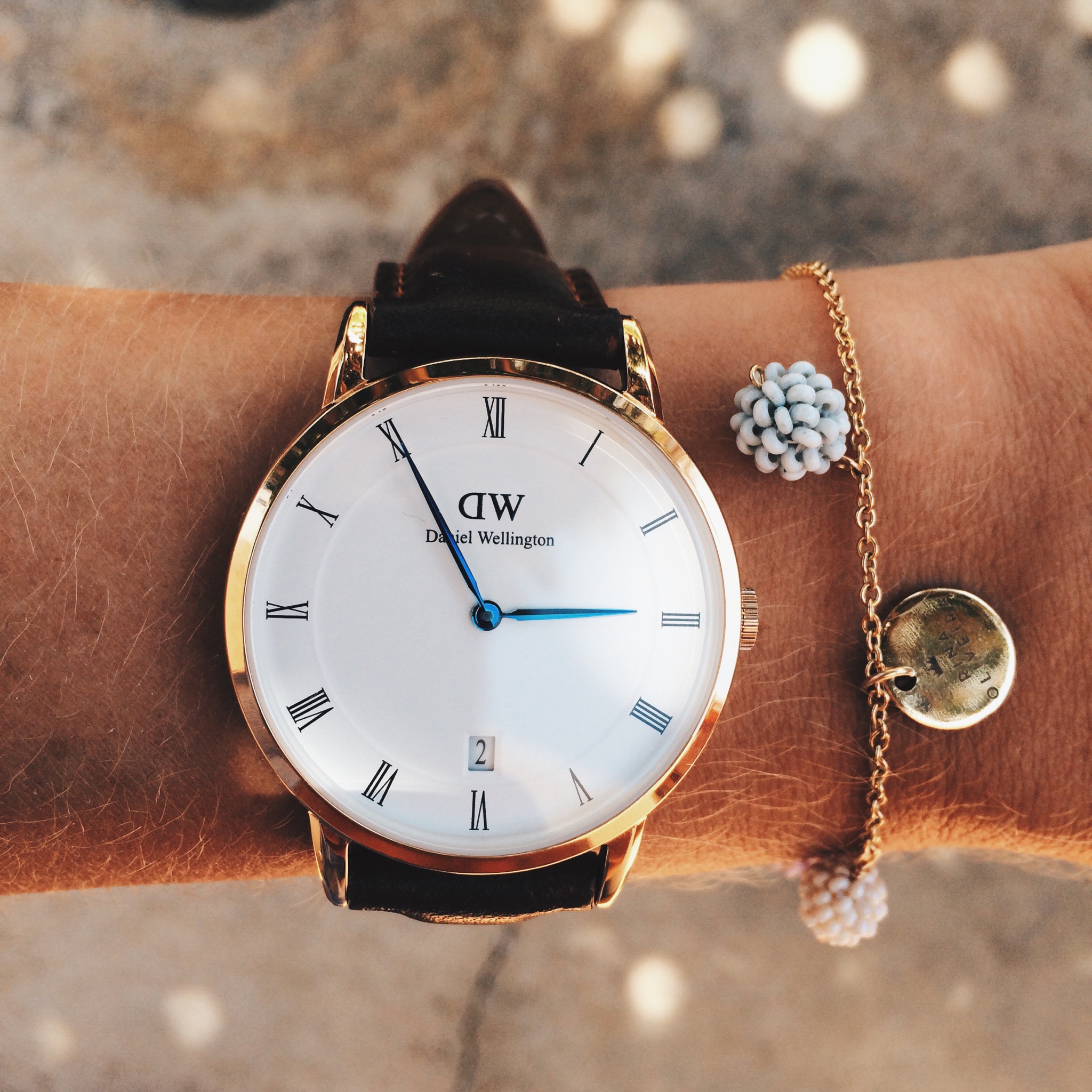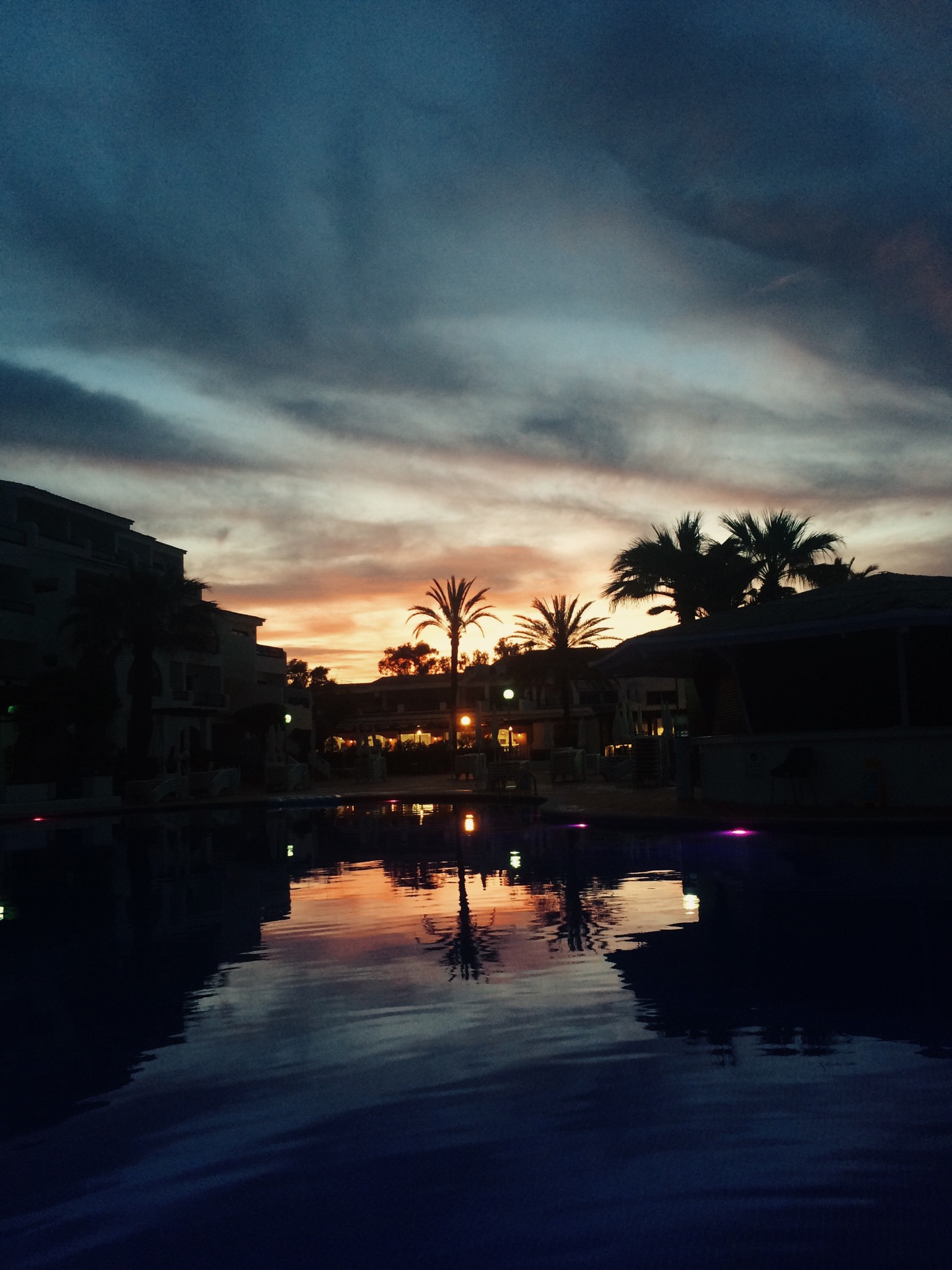 Questions about particular places? Ask!