VIP days at McArthurGlen - my first outlet experience!
Back in Luxembourg there is not much to do for me during the weekends with this shitty weather.. No shoots, no walks outside.. So I go a lot to the cinema or do shopping. So yesterday I went to the VIP days at McArthurGlen Luxembourg - the outlet paradise. I've never been to an outlet so I was curious about the products and prices..
Love the entrance!
The shopping village looks very cute, like a real small village, with benches, lanterns, trees and shinig windows. Until next Saturday, March 11, you can enjoy an additional discount of 10%, which means even lower prices!
They have a special VIP days saloon where you are welcomed with champagne and finger food, also they sell pancakes and waffles outside :D nomnom..
So here are a few personal favourites...
Cowboy booties and shiny party jackets at Zadig & Voltaire!
Cozy outwear at Scotch & Soda!
All kinds of sneakers at Converse, but didn't find my size unfortunately.. Discount of 50%!
So what did I go home with? A leather jacket from Diesel which had an initial price of 600€ .. now sold for 200€..!! Also I went for the classic Calvin Klein underwear with a discount of 50%.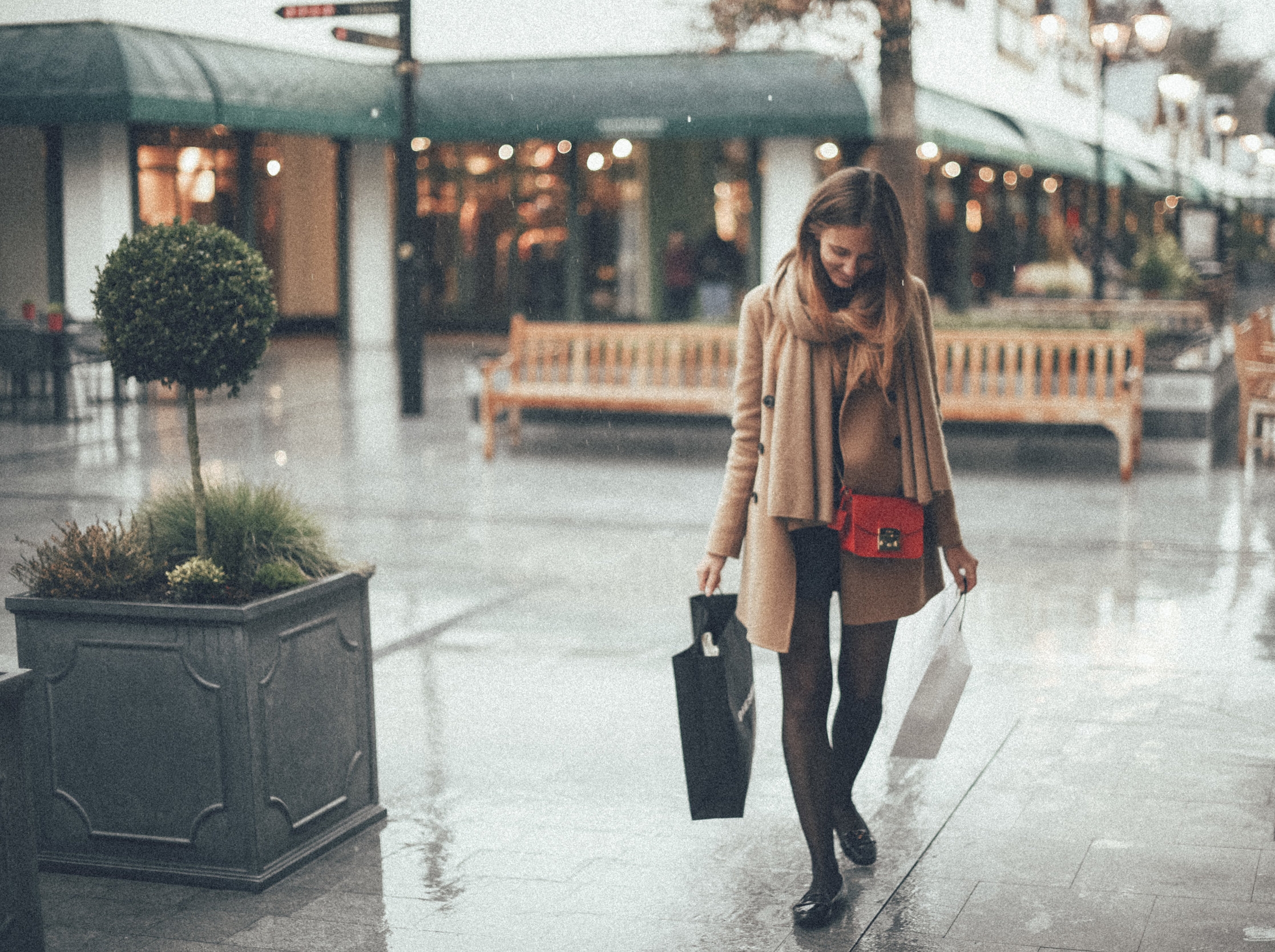 Here is my hot deal, the Diesel leather jacket and CK underwear!
What do you think of it? Ready-for-Summer right?
McArthurGlen Luxembourg
Route d'Arlon 199
6780 Messancy, BE