Fall Lookbook
Autumn. A weird period - not hot, not cold outside but pretty leaves on the ground and beautiful sunsets. Time for dresses with long sleeves, light coats, shirts and leggings. Let me introduce you three looks featuring currents trends for different occasions..! One more formal, one more casual and the last one, dressy. xx
BUSY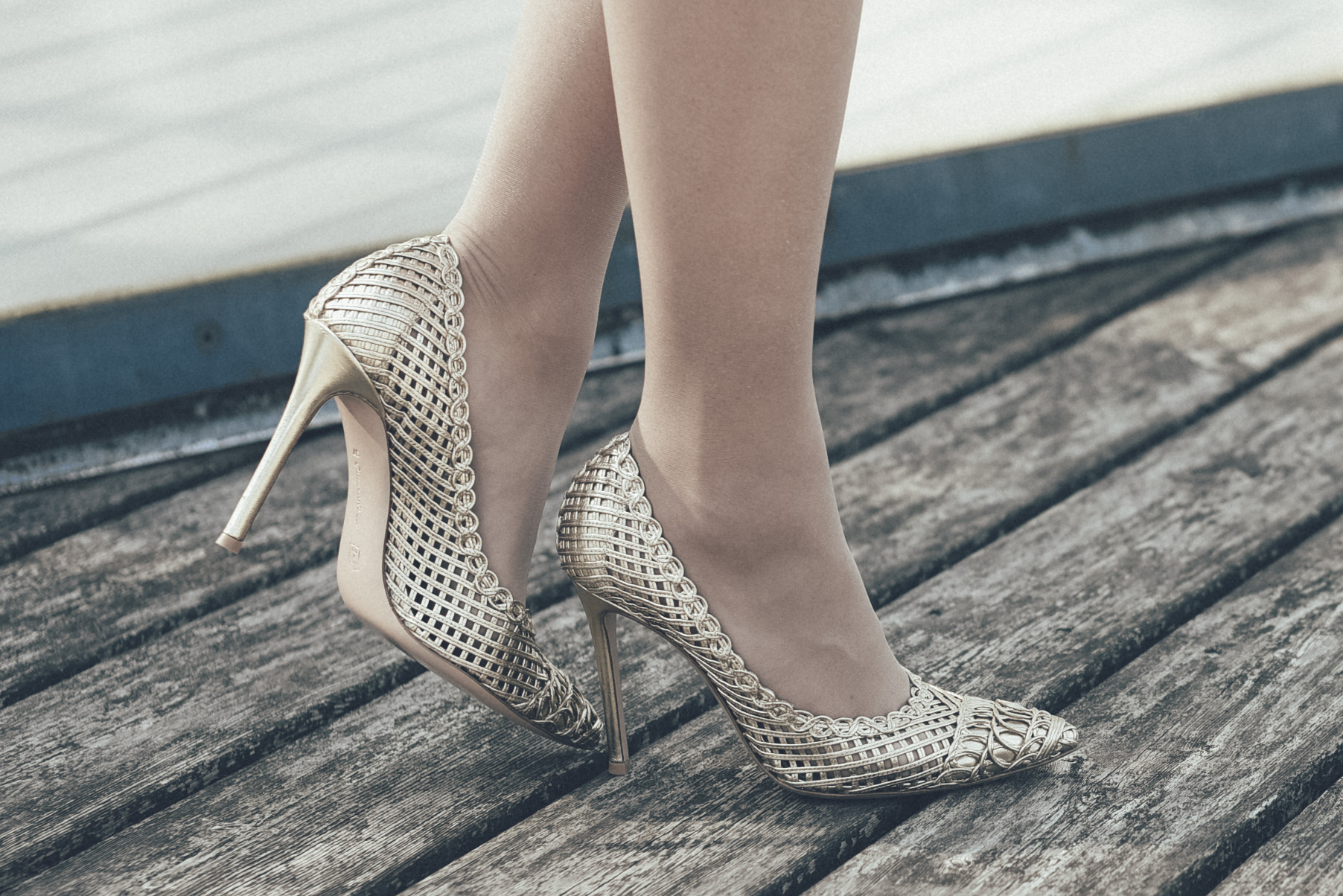 Fancy afterwork dinner with the ladies? Get ready for some golden accessories like the shoes from Gianvito Rossi (similar here) and a sloan bag from Michael Kors (available in several colours..). The coat is from Massimo Dutti and the outfit itself is from Zara. The shirt has little golden dots everywhere.. cute.
LAZY
Hangover? Lazy Sunday but some things need to be done out of home? I go for this leather bow slippers from Zara, leather-like leggins from Calzedonia, a cotton shirt from American Vintage, light jacket from Zara and my Poiray watch combined with a bandana. Not to forget my favourite scarf from Other Stories, it's already time to wear some in the mornigs...
DRESSY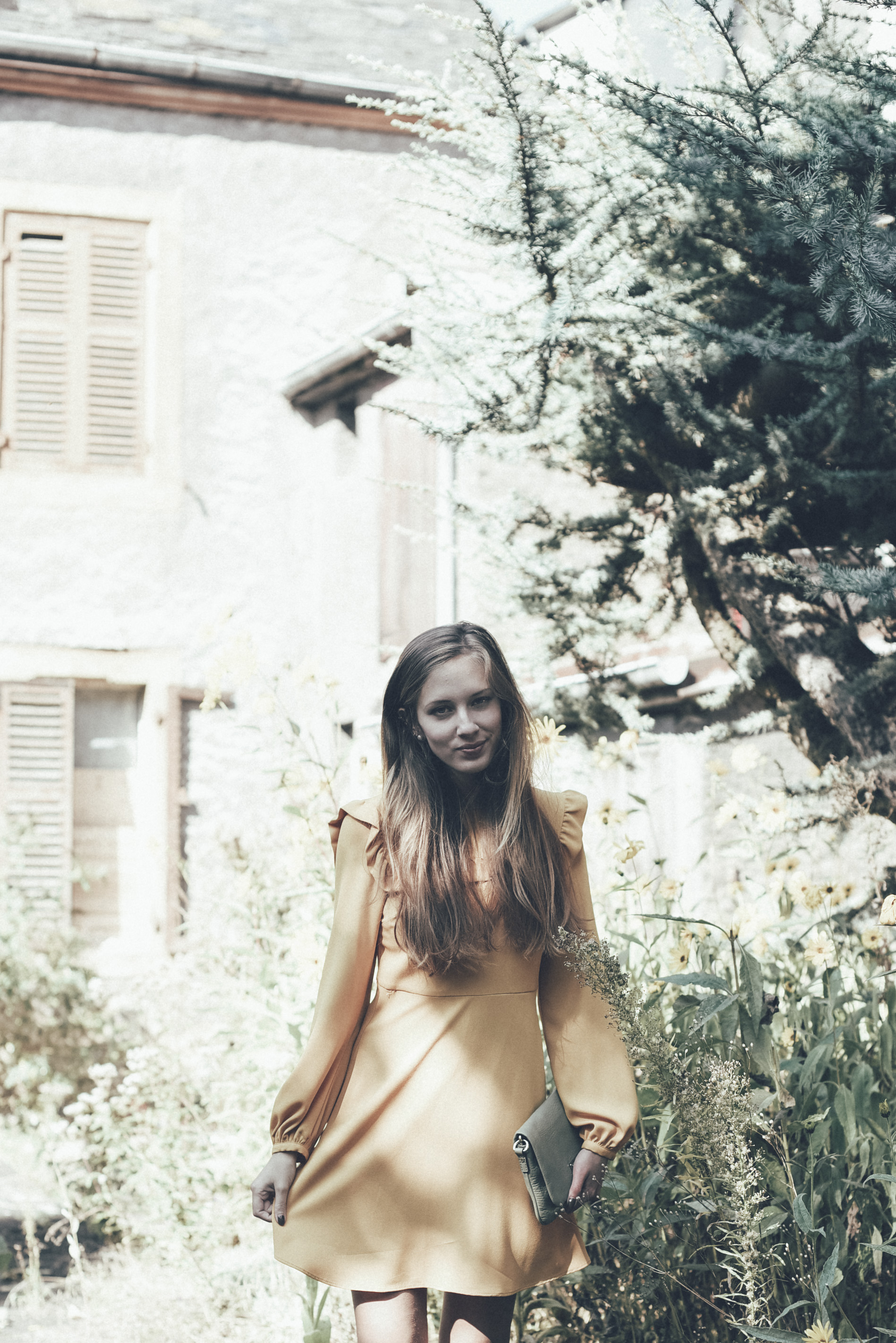 Yellow has never been my colour but when I saw this dress from Zara, I fell in love. As long as we have some warm days left, I try to match to the last flowers of the year. Adding leather nude flats (from Other Stories) and a green clutch (from Marc Jacobs) - ready for a Sunday lunch in the city.
I hope you like these theree looks!? What do you think of the slipper trend? I think it's the best thing I've ever seen.. I always wanted to walk down the street in my slippers and now I finally can! Gucci makes some with fur, but that's already too much for me.. :)